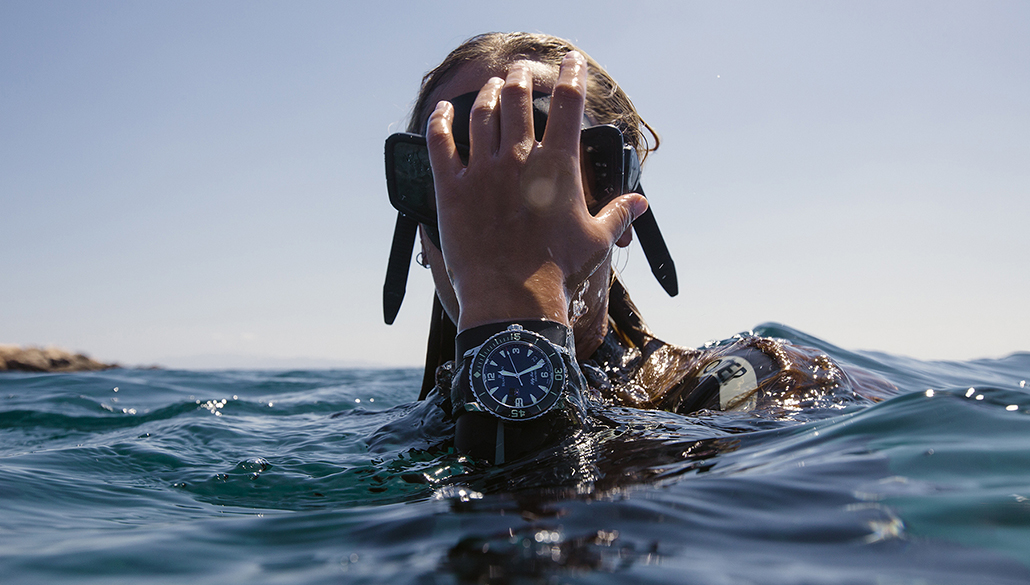 As the Meltemi starts to build up in Paros, Zohra zips her wetsuit and slips in the water wearing this gorgeous Blancpain Fifthy Fathoms. The Fifty is quite a large watch at 45mm but nevertheless find graciously its place on her wrist. She adopts it immediately and reaches for the big blue. The watch fits superbly the "Umberto Pelizzari" wetsuit designed by Omersub. One of my favourite freediving model ends up wearing two legends of the diving world. Umberto Pelizzari, spiritual son of Jacques Mayol, legendary free diving champion and the Blancpain Fifty Fathoms.
Umberto is widely considered among the best of all times. Of his era, he is the only person to have established world records in all the then existing disciplines of freediving.
The Fifty Fathoms specifically holds a very special place in the dive watch world, being the very first professional dive watch made available to the public in 1953 after successful use by the French Navy. In the early 1950s Rolex and Blancpain sat down to work on a new type of wristwatch which should be supremely water resistant to meet the demands of scuba divers. Ultimately after a fierce technological battle Blancpain beat Rolex by a year in releasing their watch, the Fifty Fathoms. #Blancpain #divewatch #diving #freediving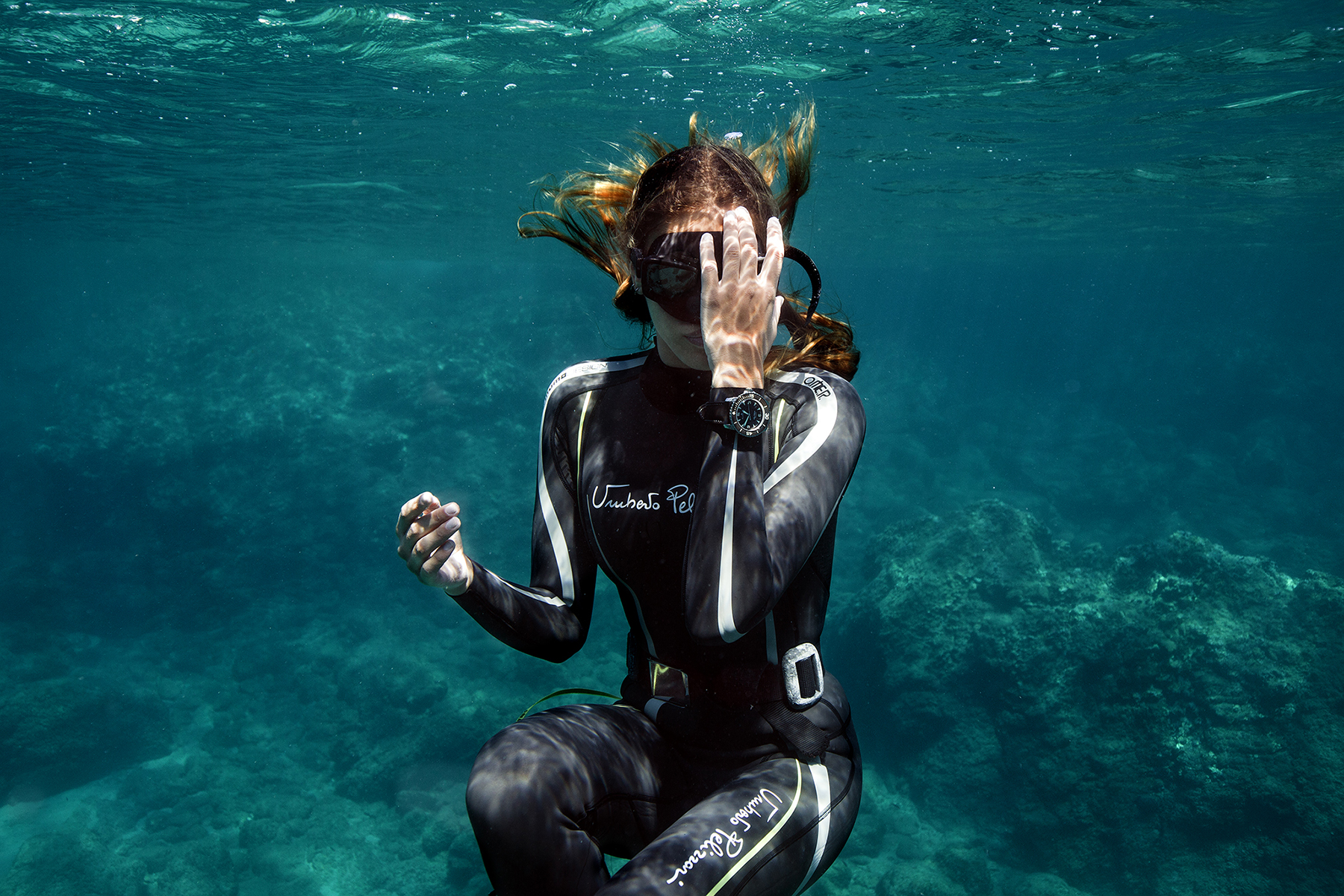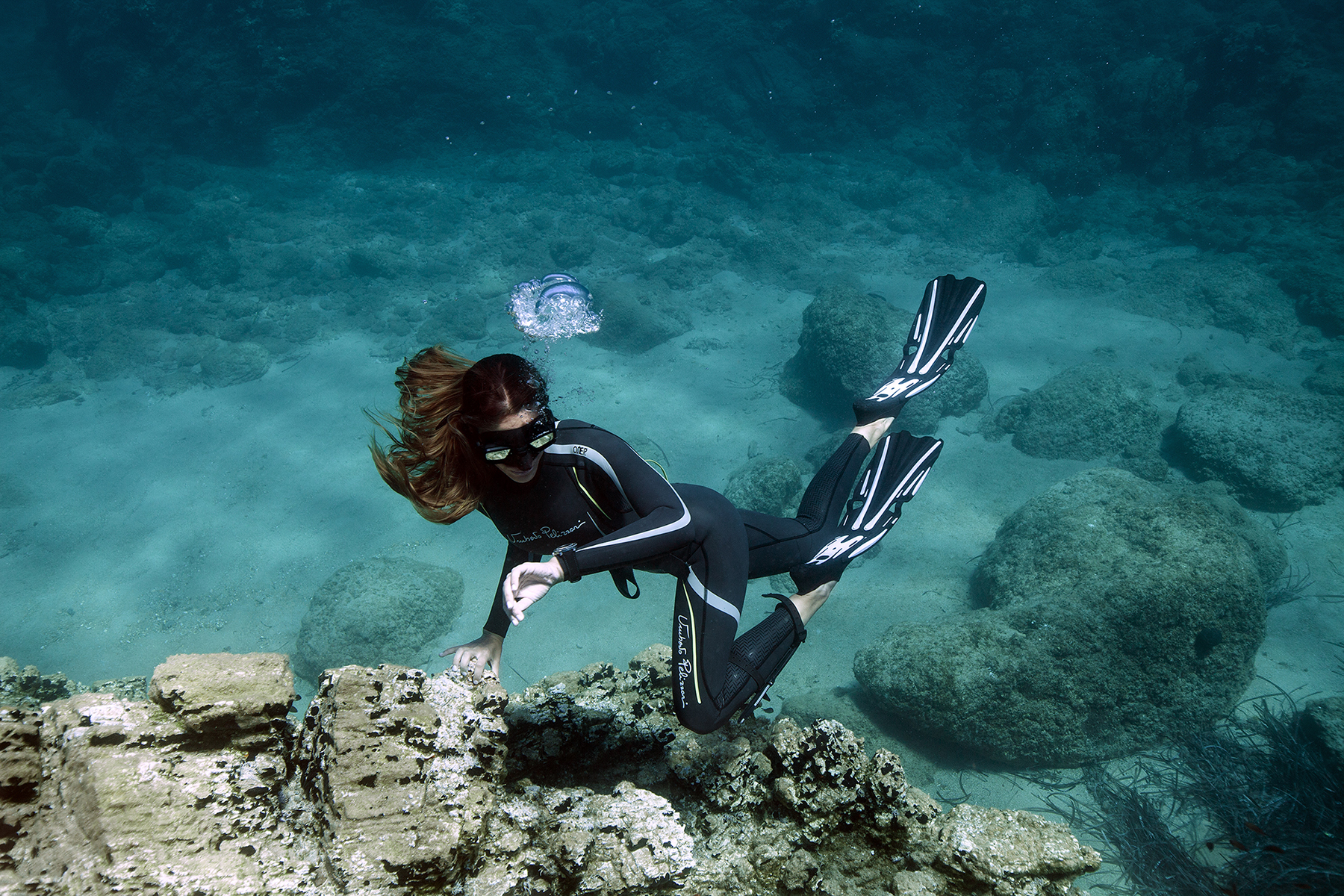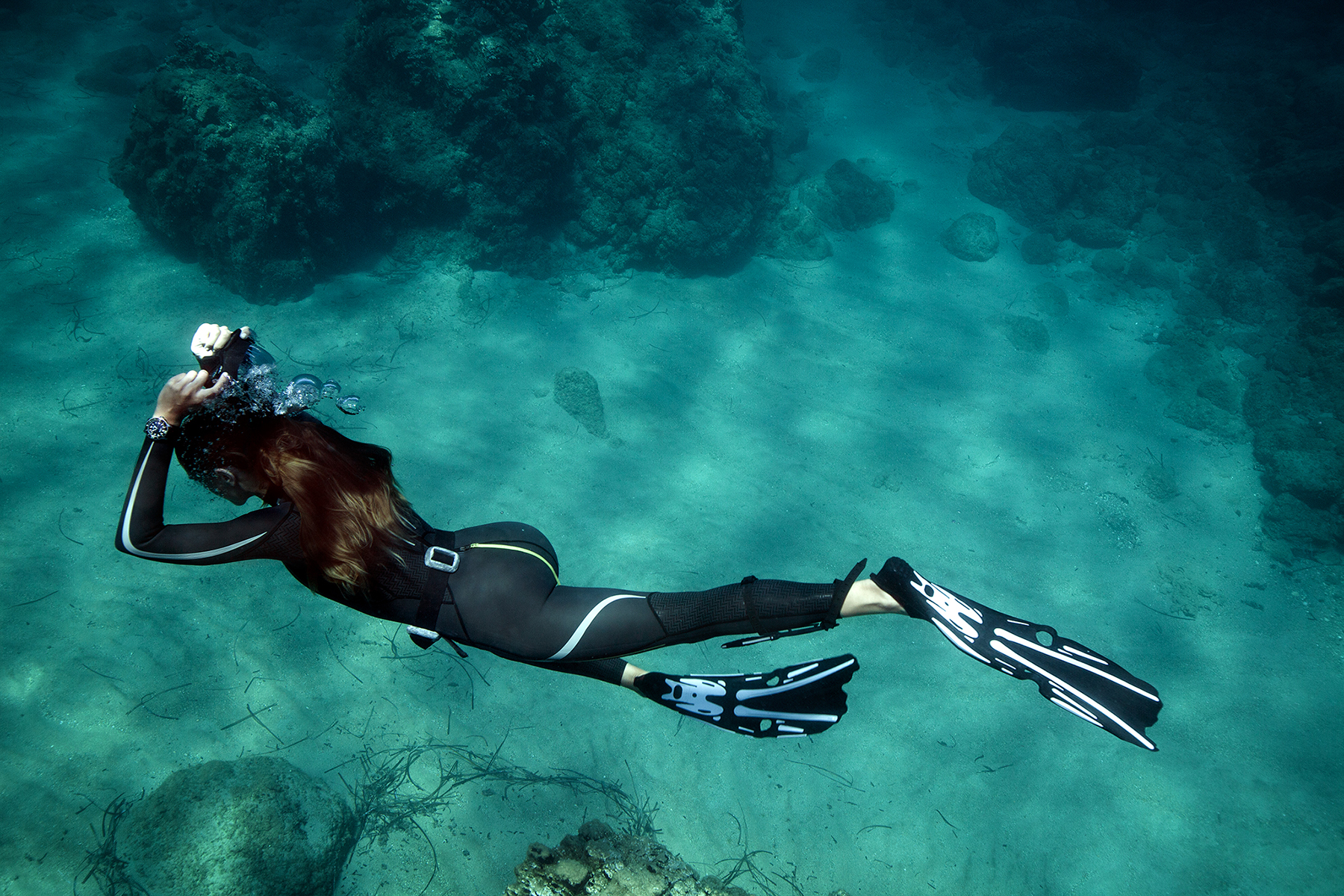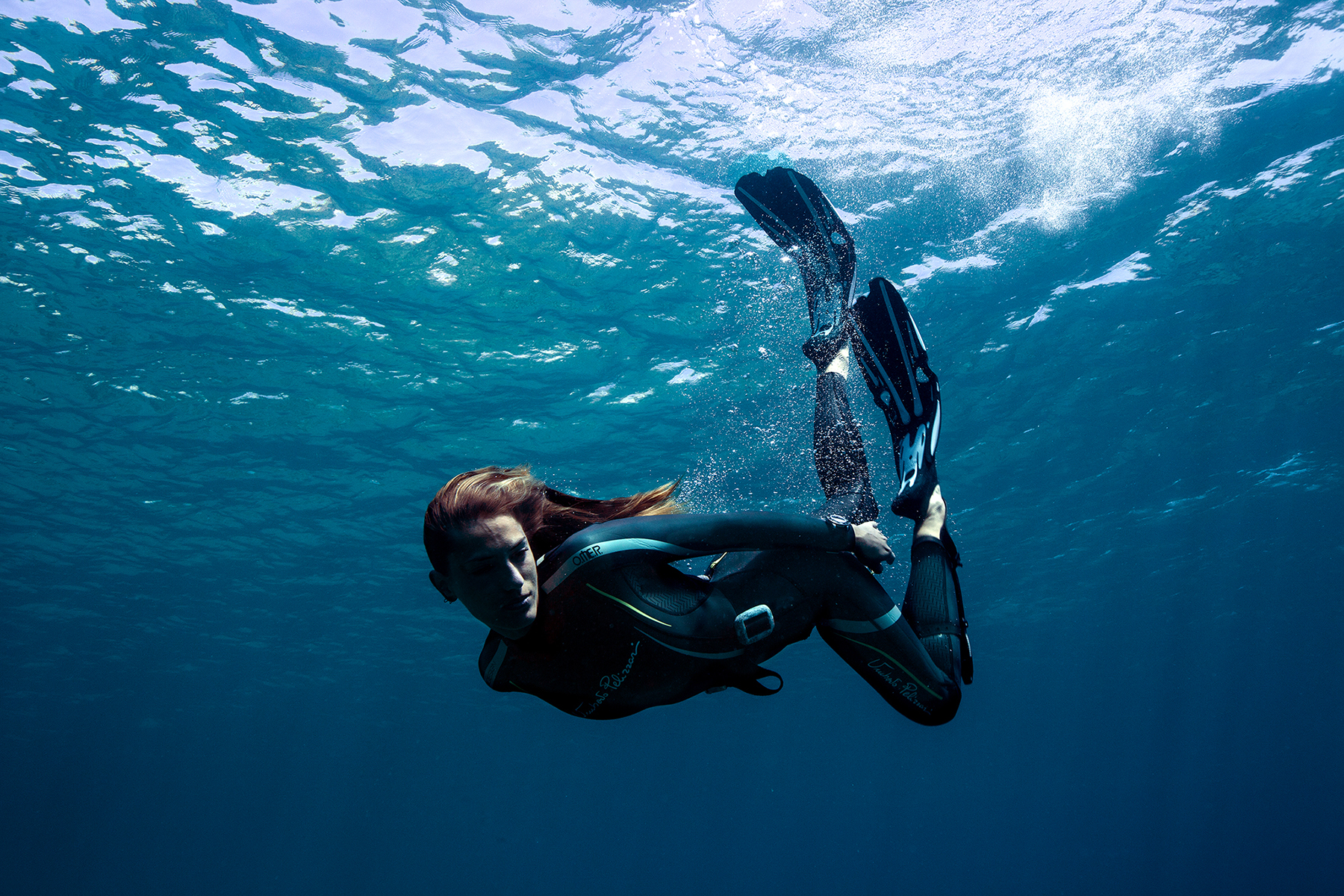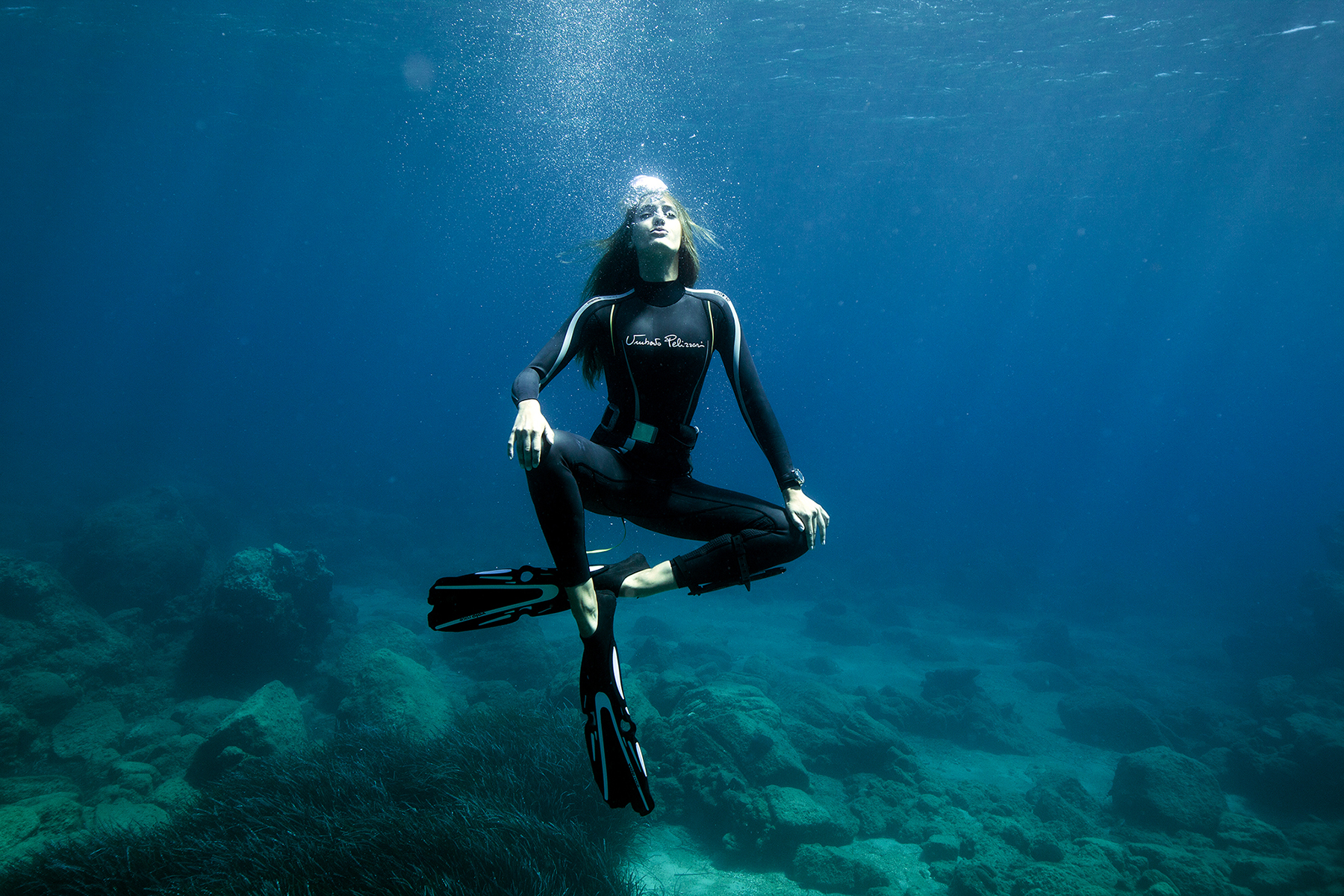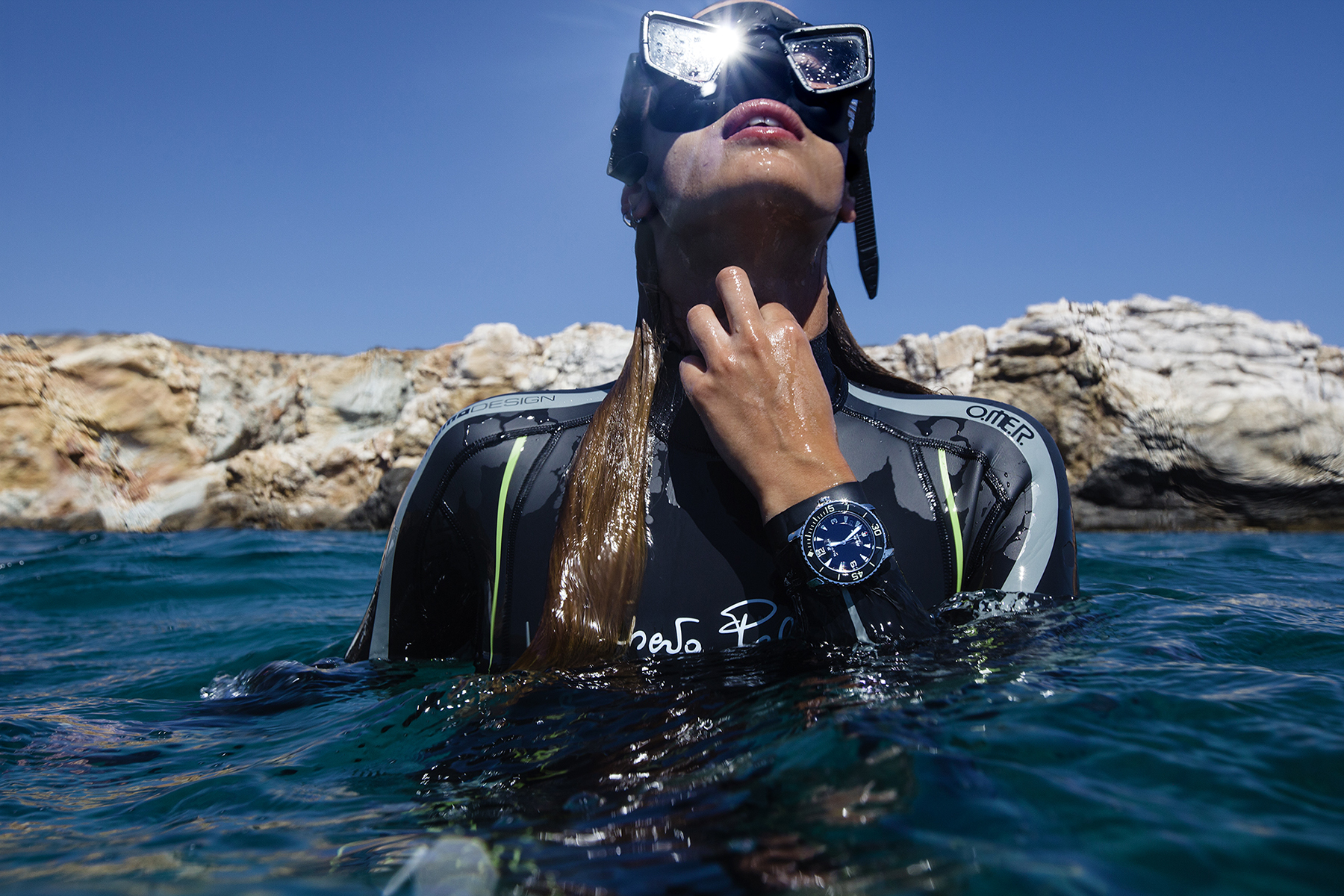 The Fifty is built to last and stand the tests of time and abuse thrown at it along the way. This watch can withstand the pressure of 300m depths and all the rugged encounters associated with such a superb diver. It has a curved sapphire crystal and curved sapphire bezel, sapphire crystal is very durable and makes the bezel virtually scratch-proof.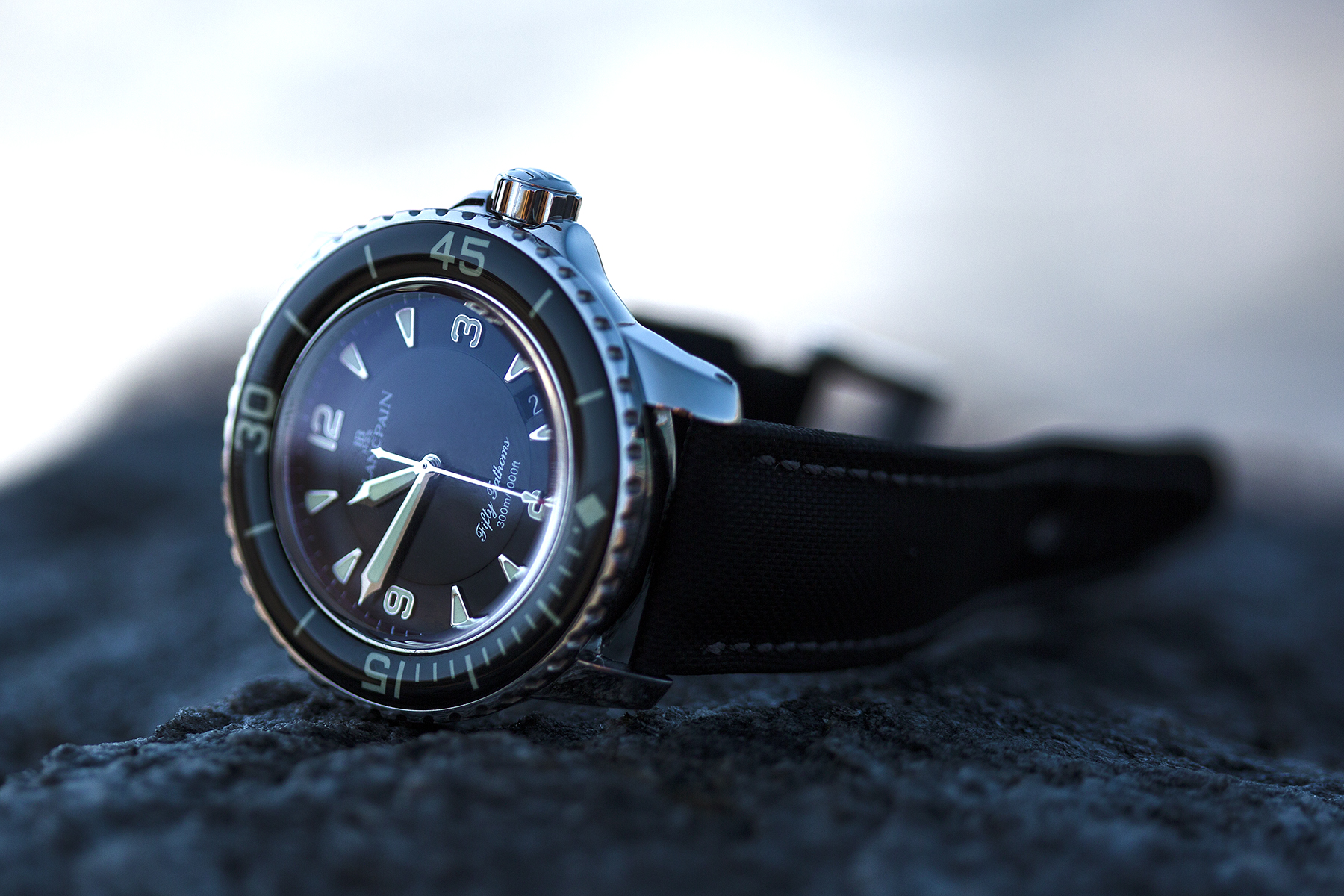 The calibre 1315 movement inside this watch is automatic winding and has a seriously long power reserve of 120 hours. 50 fathoms is actually 100 meters (exactly 300 feet). This Fifty Fathoms is water resistant to 300 meters. Clearly it is very much a professional dive watch and will fit with grace any type of wrist.